The 2012 Comedy Awards ... É um KCA da Comédia!
O The Comedy Awards, é uma Premiação da própria Viacom, juntamente com Todos os Canais...
Comedy Central, Nick@Nite, VH1, CMT, Spike, TV Land, Logo e Next Movie =D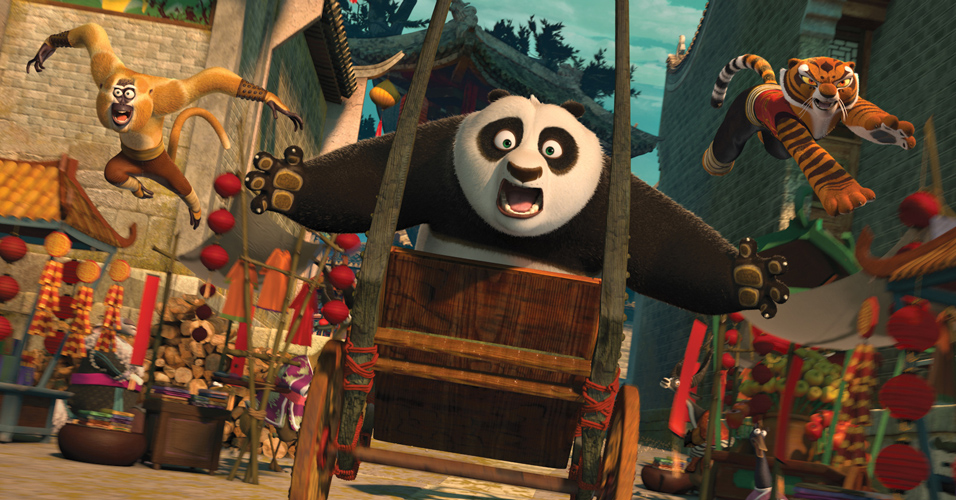 Na Categoria Comedy Filme de Animação 2012, estão Indicados...
* Carros 2
* Kung Fu Panda 2
* Rango
* Rio
* Gato de Botas
The 2012 Comedy Awards, acontece dia 28 de Abril no Hammerstein Ballroom em New York!
A Comedy Central USA, exibe no dia 06 de Maio no Sábado! Já aqui no Brasil, ainda não sabemos se terá transmissão... mais talvez pela VH1 Brasil ou Comedy Central Brasil.